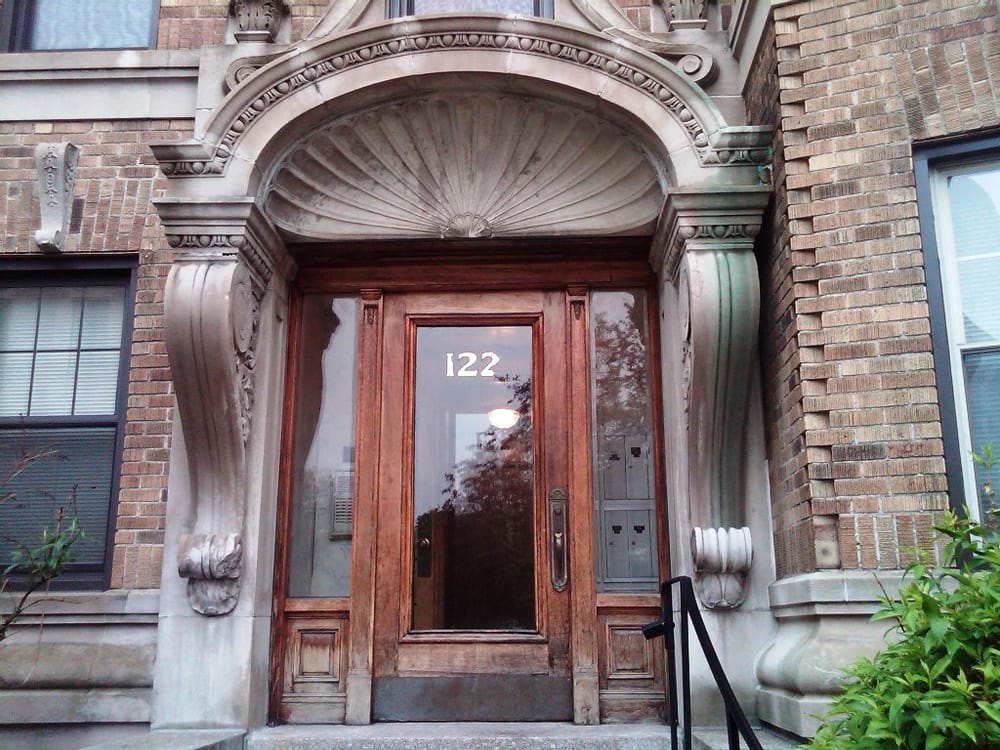 About the Infante Property Team Members
Each member of the Infante Property Management team is committed to providing quality service and the highest standards of performance to our property owners and tenants. Our team aims to exceed your expectations by providing first class property management services. Being committed to Taking Care of Your Investment™ means consistent communication and timely action leading to stress free owners and happy tenants.
Infante Property Management Team
Additional Areas of Expertise:
Realtor with Realty Executives, Boston West
Dan is a licensed real estate agent with his primary focus being investment property and analysis. Combine his people skills with his head for numbers, and you'll appreciate no-nonsense approach to your property investing. 
Principal at Infante Property Management, LLC
Dan oversees this great team of professionals to handle Property Management, Property Development, Investment Property, and Property Management Rentals.
Frank Schiappa — CPA, Accounting, MSA
Frank managed a local accounting firm which focused on a broad range of services for individuals, small business owners, executives, and independent professionals. Prior to that he served as the Controller for Sentinel Benefits. He was responsible for all financial aspects of multiple corporations owned by the Sentinel Benefits parent company. Frank supports the reporting and financial aspects of Infante Property Management, LLC. His attention to detail and accuracy are unsurpassed and an invaluable asset to the Infante team.
Ben Gladden — Business Manager
As Dan's right-hand man, Ben oversees day-to-day operations and makes sure the rest of the team has the necessary information and training needed to be successful. Ben is instrumental in keeping information flowing in order to make sure all systems are go for owners and tenants. 
Kristen Hafford — Marketing & Web Manager
Working in design and technology for over 20 years, Kristen supports the various process and technical improvements for Infante. These in turn help to improve communication with owners and tenants. She maintains the tenant lease renewals and sends monthly reports for each property.
Tim McCabe — Repairs & Maintenance Manager
Tim arranges for general and emergency repairs, manages scheduling for routine maintenance such as landscaping and HVAC systems, coordinates insurance and safety inspections of all properties, and helps facilitate seamless move-in and move-outs for all our tenants. 
Wyatt Dale — Business Development Coordinator
Wyatt is the newest addition to the Infante Management team. He has continued to improve the systems, manage property inspections, maintain tenant data, and prepare the reports for owners. His enthusiasm to find improved approaches to the business have helped support the entire Infante team. 
Main Office
392 Union Avenue
Framingham MA 01702
EMAIL US
rentals@infanteproperty.com